Screen Printing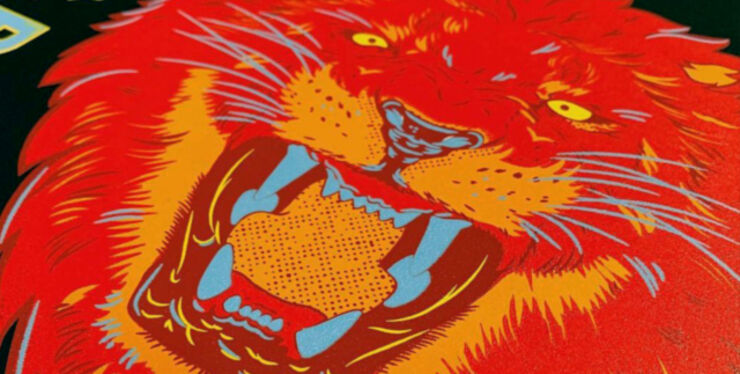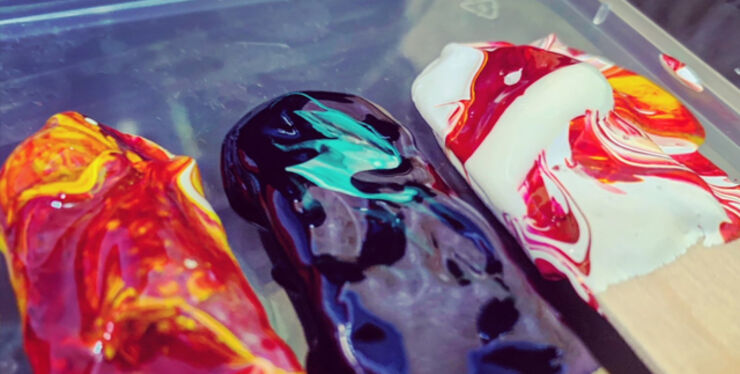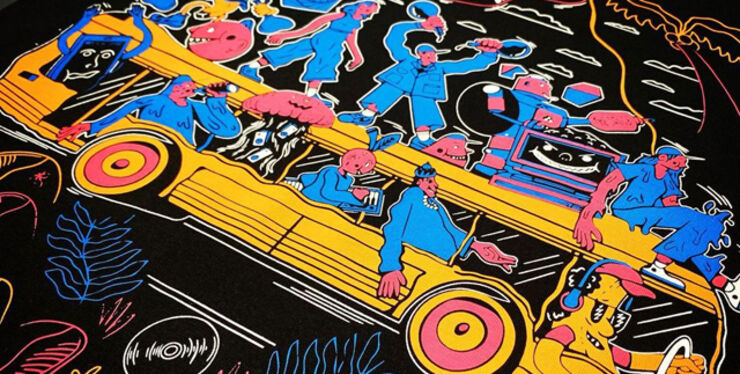 Our eco-friendly screen printing inks are waterbased, soft, vibrant and durable.
They're also Global Organic Textile Standard (GOTS), OKEO-TEX and ZHDC level 3 certified
---
Screen Printing is the most traditional form of garment printing and suitable for printing orders of 20 or more garments. Because inks are mixed to specific spot colours the print has vibrant colour reproduction giving you a product that is long lasting with a retail print quality that will look and feel great.
We use a range of eco-certified waterbased and formaldehyde free discharge inks to create perfect, soft feel prints on our state of the art energy efficient screen printing equipment.
All our screens are prepared using Computer To Screen technology resulting in a high standard of detail and removing the need for film transparencies that would otherwise need recycling.
---
We are trusted by brands for our vibrant prints, crisp detail and colour matching.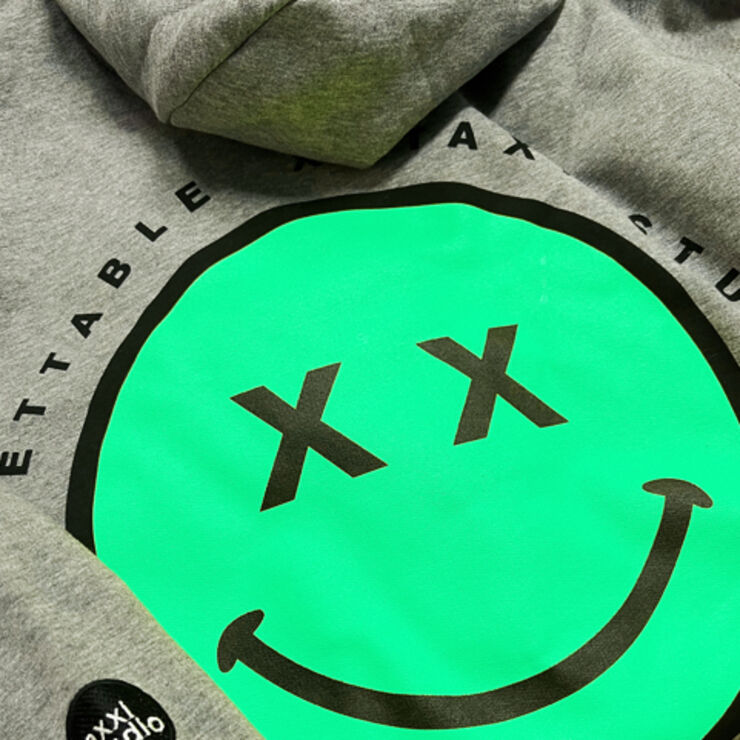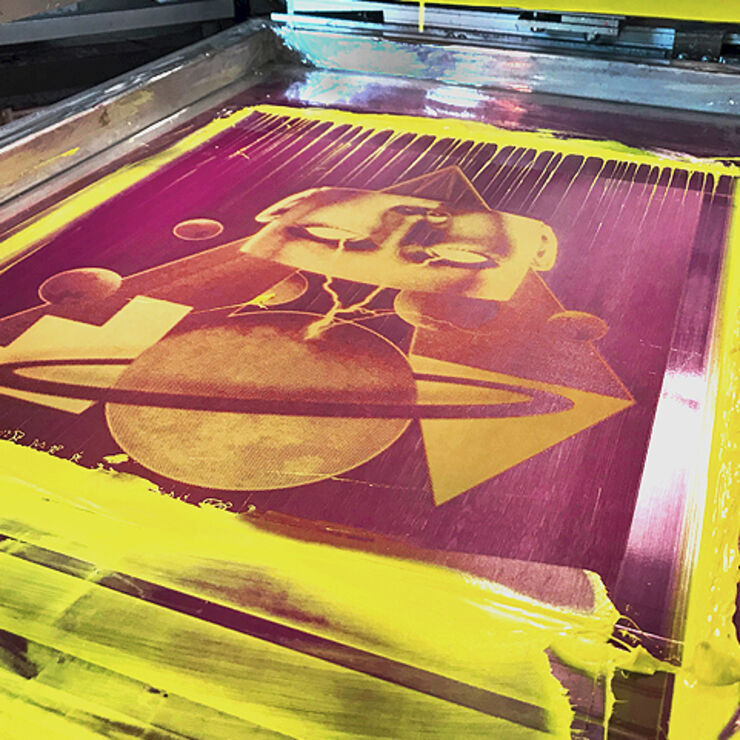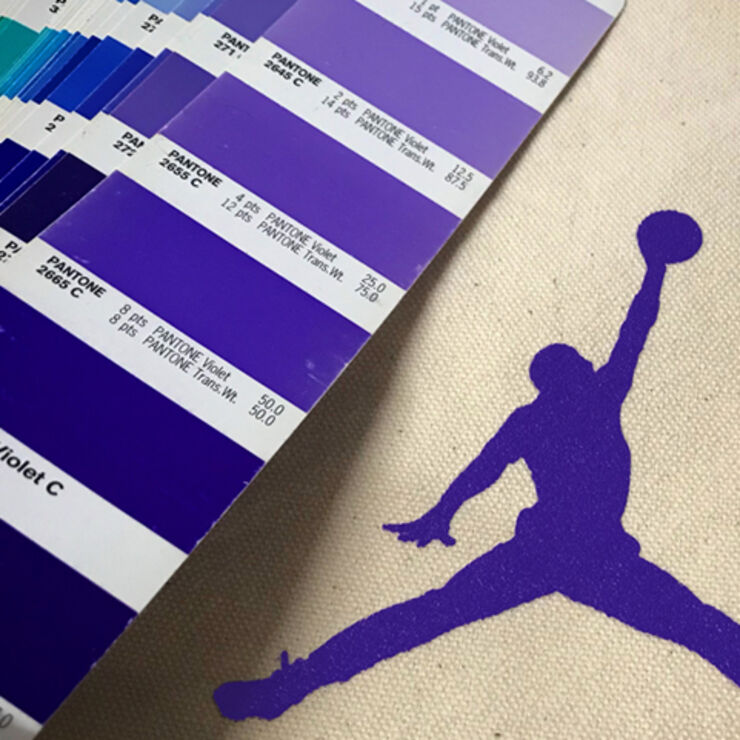 Premuim inks, easy ordering and no hidden extras or screen set up charges.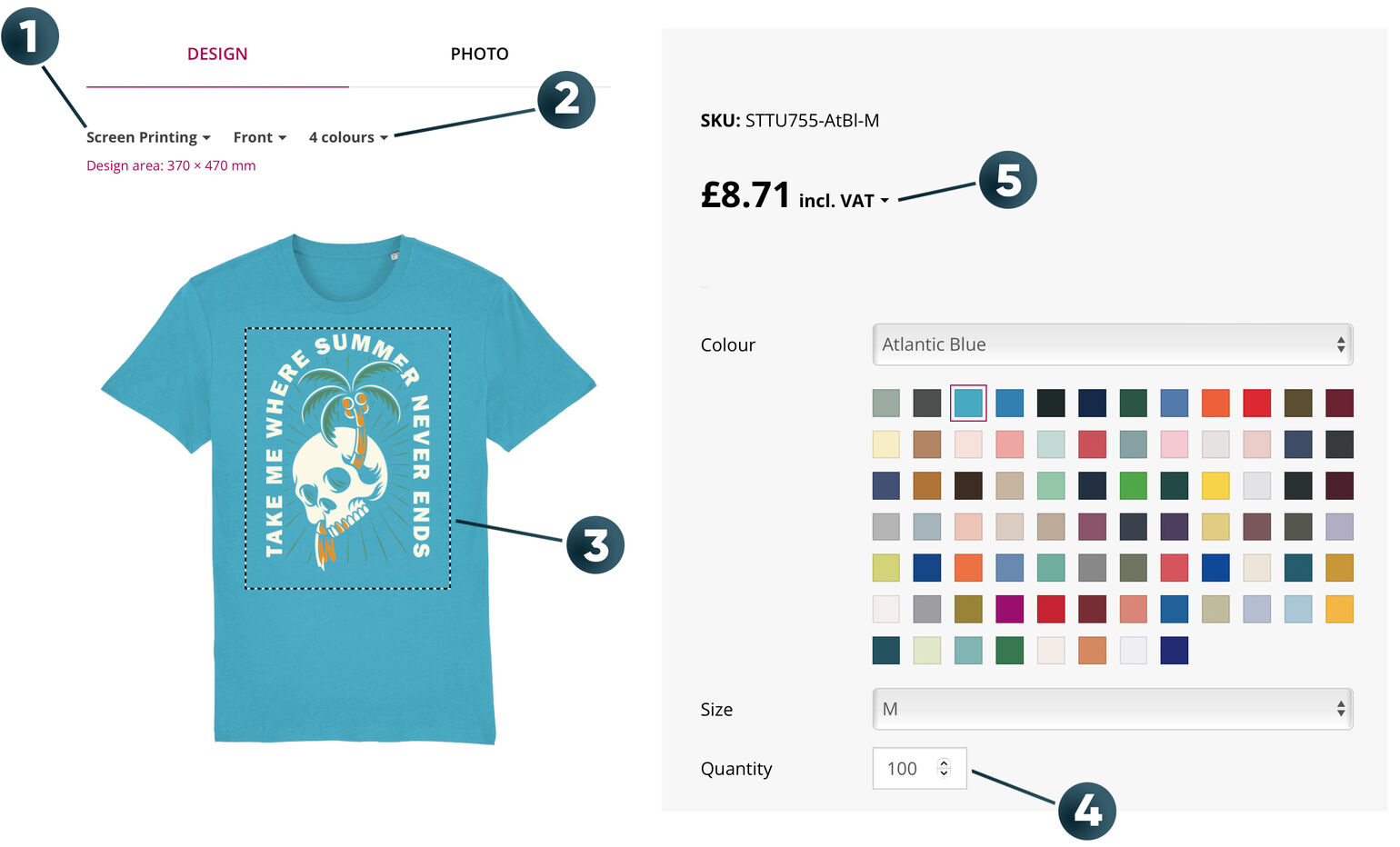 Quick and easy pricing
Head to the designer page using the button below to choose a garment and follow these simple steps.
1) Select Screen Printing as the decoration method.
2) Select the number of colours in the print.
3) Upload your design in PNG format (this is for quote or mockup not final print)
4) Select the overall number of garments in the order (do not worry about sizes of garments at this stage).
5)This will show the price per unit for your order.
Let's get a quote
---
Ordering the same print across different garments?
For orders using a mix of garments you will need to register for a free account to save your artwork as a design. You can then apply your design to a mix of garments, sizes, quantities and colours adding each part of the order to your shopping basket as you go.
The more garments in your order the cheaper the cost of printing is.
Once you have added everything you would like to the order you will need to check the box at the end of the shopping basket to confirm all the prints are the same design and same placement. Hit update and your shopping basket will now automatically recalculate to show the correct pricing.

---
Free downloadable mockups, easy to make, yours to keep.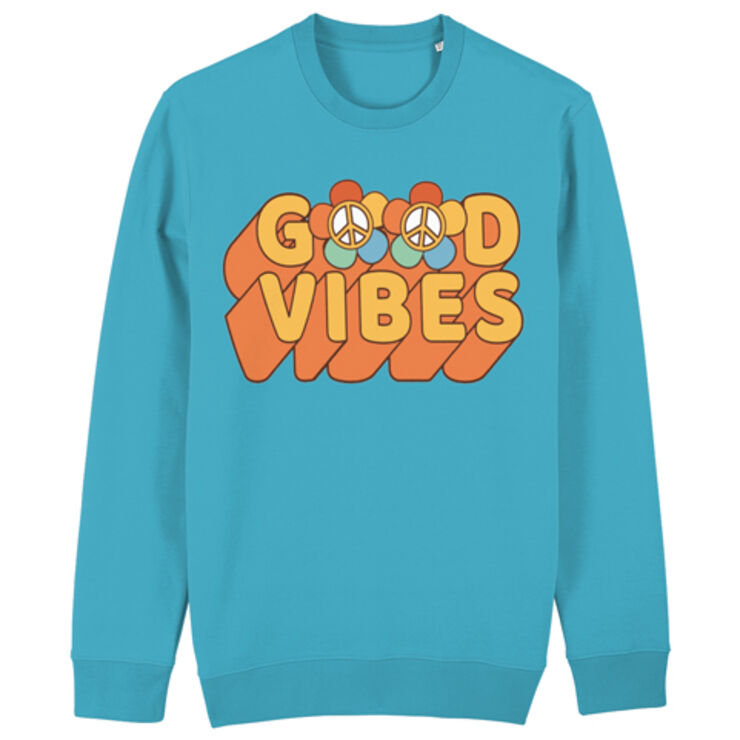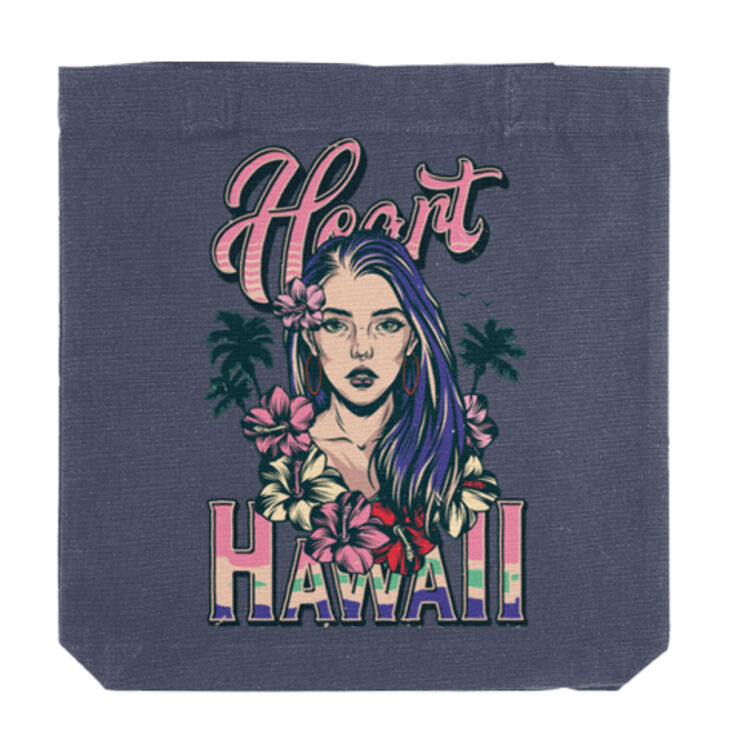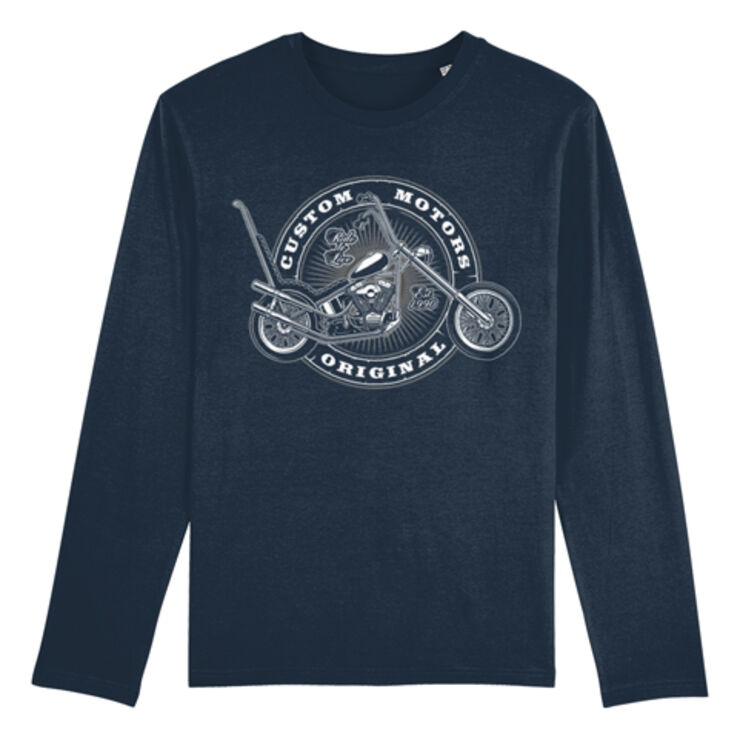 ---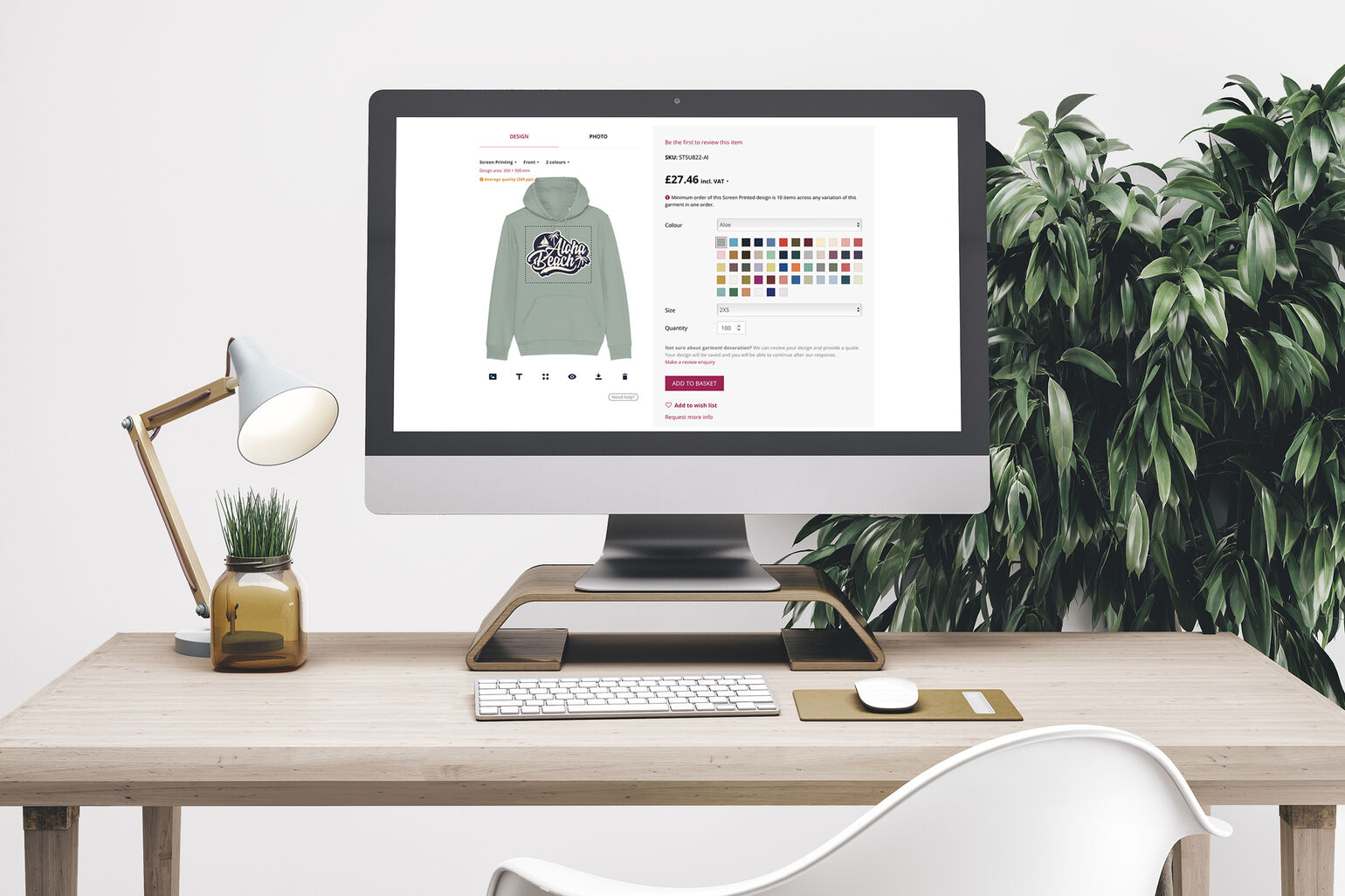 Placing an order.
Select what you would like to print on from the garments tab and follow the steps outlined in the quote section above.

Click create product to save your design so you can add it to other garments in the order if needed.

Proceed to checkout and tick same print / same location box to confirm all prints are the same across the order.

You will now be prompted to add a download URL for your print ready artwork (vector, separations or high res) or to email it to us.

Your order will update to paid and will be on it's way to you withing 5-7 working days.

As soon as your order is shipped you will recieve a notification with tracking information.
Note: If you are ordering a mix of garments with the same print please make sure you have read the section above to get the correct price.
---
Artwork requirements for Screen Printing
Please supply artwork as vector files wherever possible.
If your artwork is complicated and you have done the separations yourself please supply as eps file with channel separation.
If you are unsure please send over the highest resolution version of your artwork that you have and we can advise if it is suitable for printing.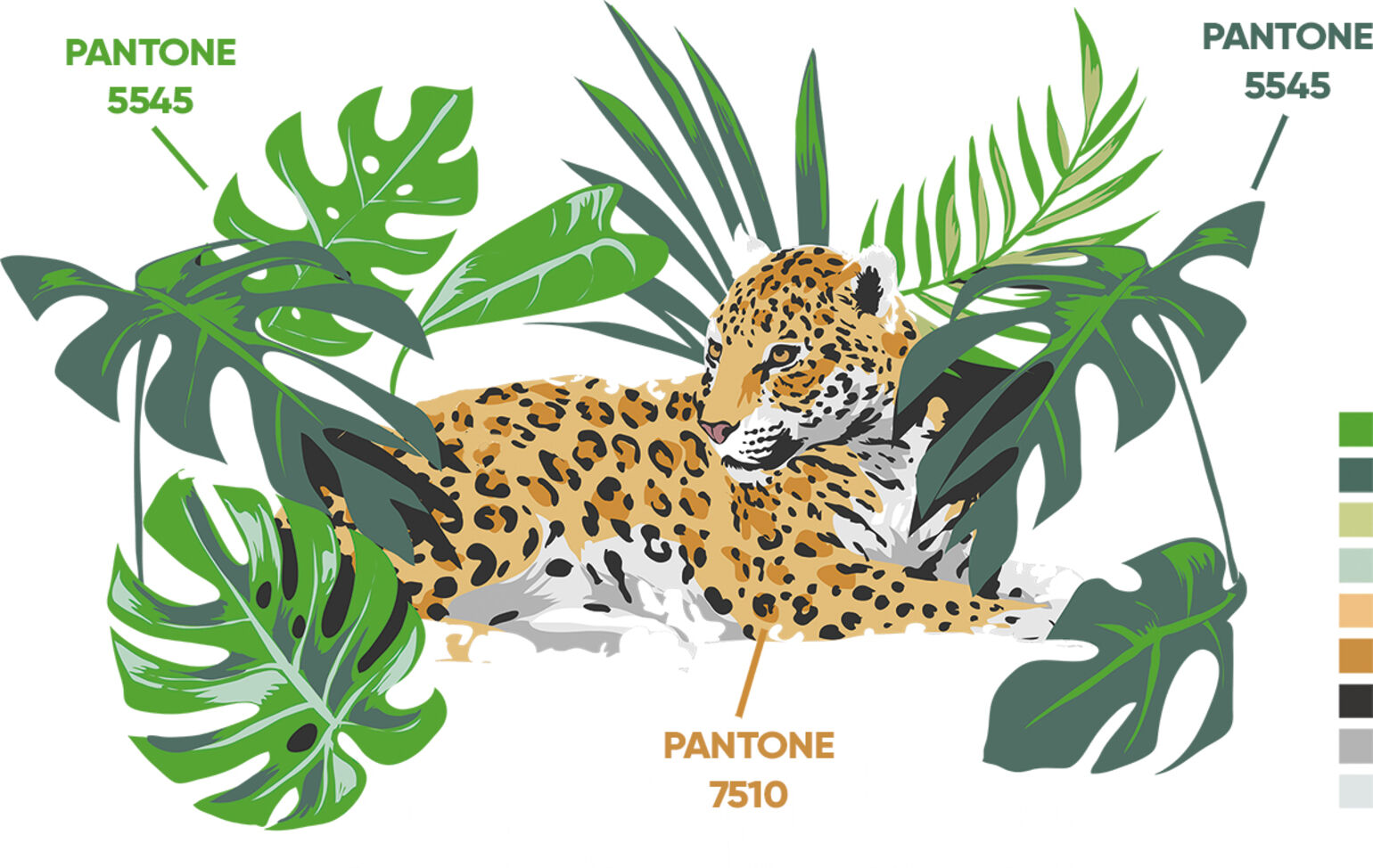 Artwork Specs
Artwork type: vector graphics or high quality raster image

Suggested software: Adobe Illustrator/­Photoshop

File extensions: AI, EPS, PSD, PDF, JPG, PNG

Artwork resolution: vector graphics or raster at print size and 600 dpi

All text / fonts converted to outline (or custom fonts provided to us if required)

Maximum standard print size: 37 × 47 cm
---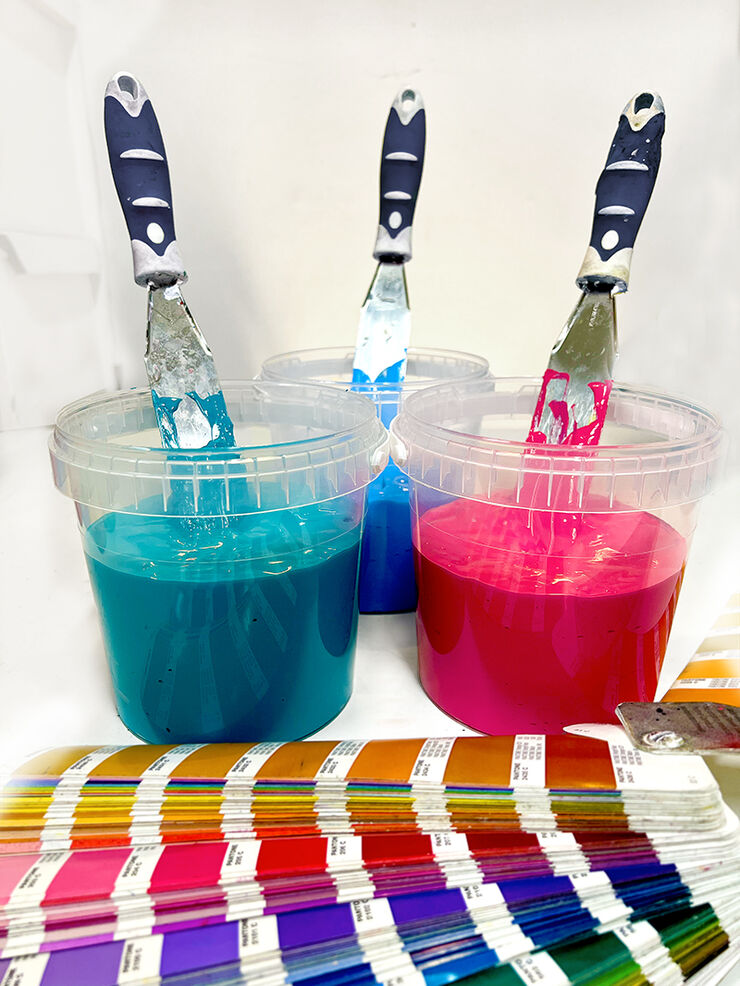 Colour matching for waterbased screen printing
All of our inks are mixed for your order using eco friendly pigments and bases and we do not charge extra for pantone matching.
If you have pantone references for the colours in your design please supply these otherwise we will select the closest colours we can to match your artwork.
Please note that inks mixed to a customer supplied pantone reference will be referenced against pantone swatch books rather than how a colour appears on a computer monitor as this can vary greatly.
Colour matching and discharge inks
Colour reproduction using discharge inks for screen printing can vary across garments. This is because the dyes used on garments when they are manufactured can affect how well the discharge agent works at removing the base colour of the t-shirt.
There are also some colours of garment that do not work well with discharge inks. If you would like to use discharge inks for your order we are happy to advise on which garments are best to use.
---
How does screen printing pricing work?
The cost of screen printing changes based on how many colours are in a design, how many garments there are and how many print placements you need i.e. front only, front and back, front back and sleeve.
The price break points are 20 / 50 / 100 / 200 / 500 / 1000 garments per design so at each of these points the printing will become cheaper.
Because of this if you are using the designer tool to get a screen printing price quote it is important that you put the overall number of garments in the quantity box to see the correct price.
For example, if you wanted an order of 100 M, 100 L and 100 XL t-shirts you will need to put 300 in the quantity box to see an accurate price. If you only put 100 in the quantity box you will see a higher price that is not correct. If you are just getting a price and not placing an order you do not need to worry about choosing garment sizes at this stage.
---
Ready to place an order? Click the button to choose your garments and get started
---